Our SME Financing
Offerings
We understand your financing needs
Challenges for Hong Kong SMEs on accessing finance
Lack of collaterals, poor credit history
No audited financial statement
Complicated loan application process
Limited financing alternatives
Reinventing SME Financing Model
Reshaping SME Landscape
To promote the Hong Kong SME development, MoneySQ has set up the very first blockchain business application platform in Hong Kong – trustME in February 2018. The platform helps SMEs in various industries to streamline business operation and provide more flexible financing solutions.
Non-traditional lending model

Innovative data-driven credit decision
Intermediary Offering
Business Installment Loan
Maximum flexibility on loan offering to support your business growth
Loan Amount up to HK$5M
No collateral needed
No hidden fees and early redemption penalties
Account Receivables & Inventory Financing
Free up your working capital
Credit line up to HK$10M
Simple interest rate scheme
Finance up to 90% of underlying asset value
The industries we serve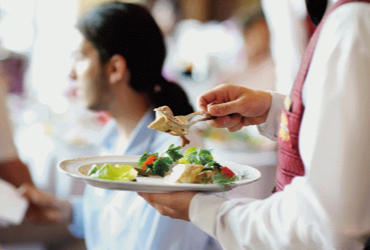 F&B
Do you want to...
• upgrade or repair restaurant facilities
• invest on new technology such as Point-of-Sale system and Accounting system
• renovate the restaurant to give it a new look and feel

MoneySQ is here to help!
more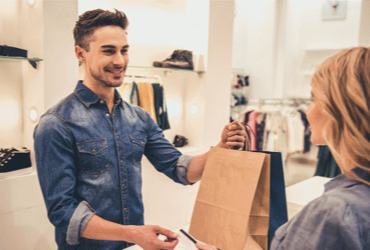 Retail
Need funding for...
• inventory management at peak seasons
• business expansion
• bridging your seasonal cash flow gaps

MoneySQ is here to help!
more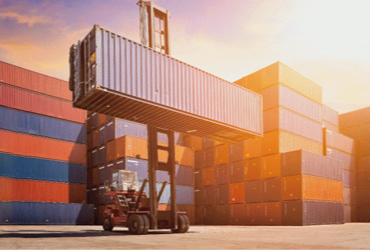 Trading
A healthy cash flow is fundamental to drive a successful trading business. MoneySQ provides account receivables and inventory financing facilities to our trading clients

come talk to us!
more
E-Commerce
Are you planning to...
• invest in branding and promotion of your online shop
• upgrade your payment, logistics and website infrastructure, to better serve your customers

MoneySQ is here to help!
more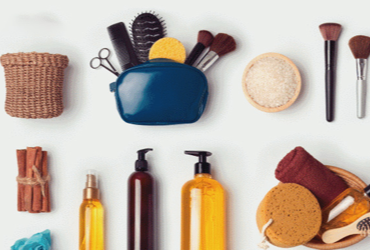 Beauty
Do you want to...
• buy the latest generation of beauty equipment
• open additional stores

MoneySQ is here to help!
more
Simplex Application Procedure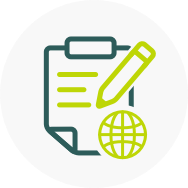 Online Application
Fill in online application form and submit documents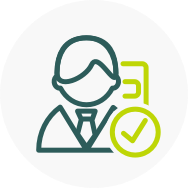 Application Verification
Verify applicant's company information and documents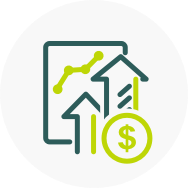 Loan Assessment
Instant loan assessment based on SME business conditions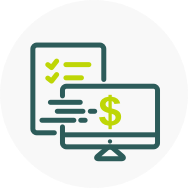 Loan Referral
Refer SME to financing partner
Contact us!
Ask us anything, our SME financing intermediary specialists are here to help
Contact us!